Twobadbananas has just opened up their store to the public on their brand-new sparkly website! You visit it by clicking here.
The store features super cute jewellery with a quirky twist that has been inspired by Japanese culture, so if you're a Japan fan then this is a site you must visit.
All the jewellery in the store is handmade using fimo plasticine or plastic so you know that the purchases you will be making are unique and creative.
Below is my favourite product from the store! These two bad banana earrings are super kawaii and want you to take care of them! Click here to view the listing for them in her store.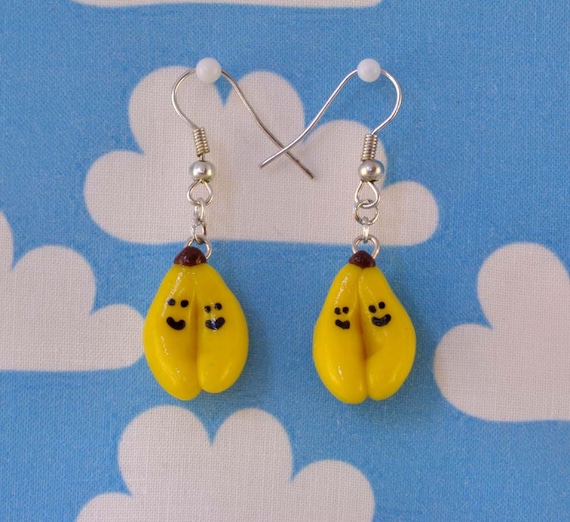 Get in touch with TwoBadBananas?
If you'd like to be featured on our site just comment below and you may win a free feature. Alternatively you can take a look at our other advertising solutions.