Download the Branding Starter Kit
We'll equip you with all the branding know-how you'll need to ensure the right people stop and take notice. Download our recipe for branding success, gain a competitive edge and catapult your business to the next level.
Second Edition, Second Helpings
As the business landscape is constantly evolving, we need to adapt too. That's why we've improved our "What's In a Brand" e-book, especially for you. We've written a bonus chapter and built a knowledge-packed kit to help you build a brand that creates fans. We hope you love this second edition as much as we do.
Download Includes:
"What's in a Brand" e-book with bonus chapter

Insta-ready Social Graphics

Brand Mission and Vision Formula

Brand Essence Word Bank

Your Branding Checklist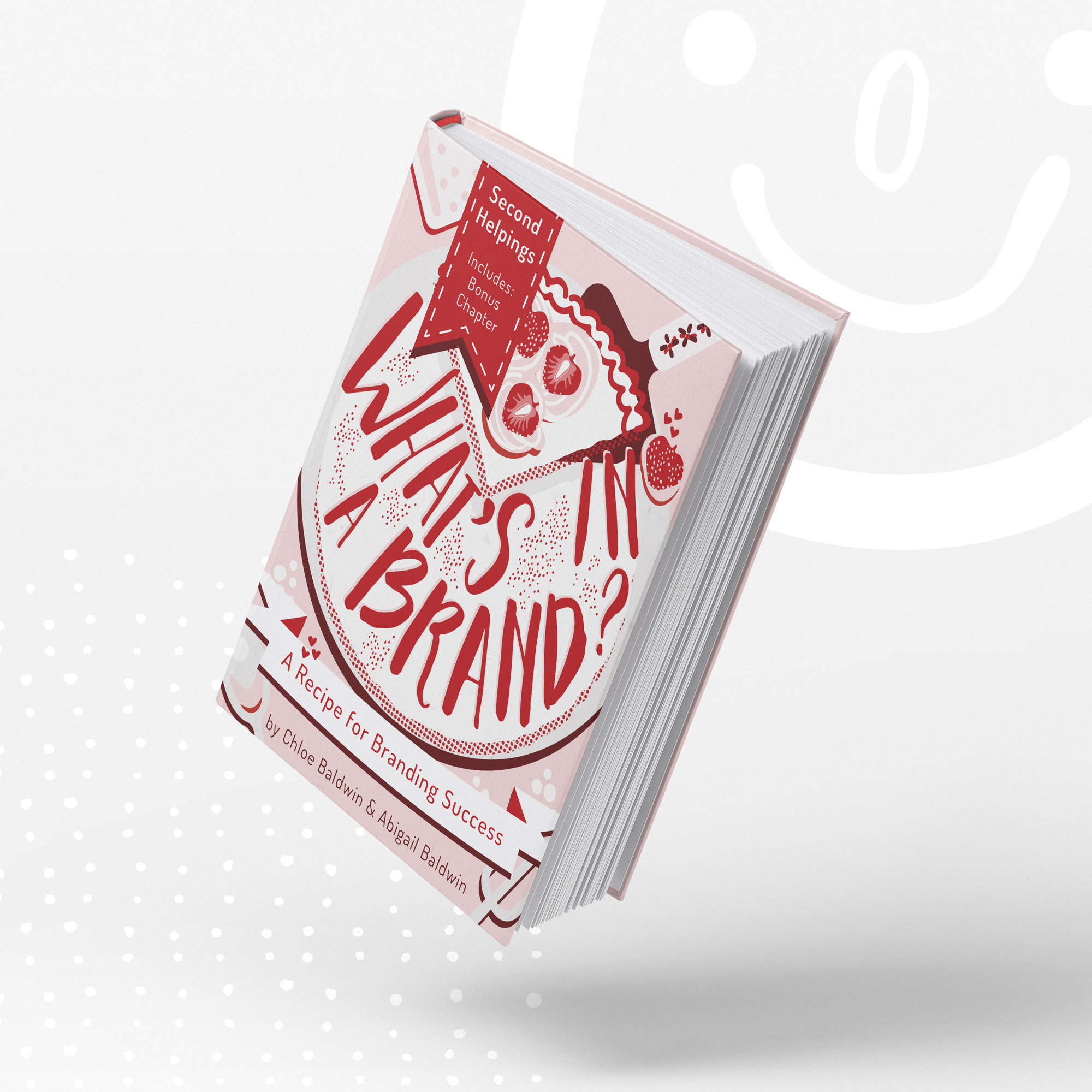 For businesses without design, they have no brand and therefore, no identity. They are boring and instantly forgettable; no-one wants that, right? As an entrepreneur, it's vital that colleagues and customers understand your vision. You need a loyal audience who enable you to fulfil your dreams and be the biz-boss you know you are.
Our down-to-earth, free 30-page e-book is split into two parts, so you can tackle your brand at your own pace. Together, we'll explore real-world examples, accredited research and industry expertise. We've tailored advice for beginners, perfectionists and magnates in this practical, easy-to-follow guide.